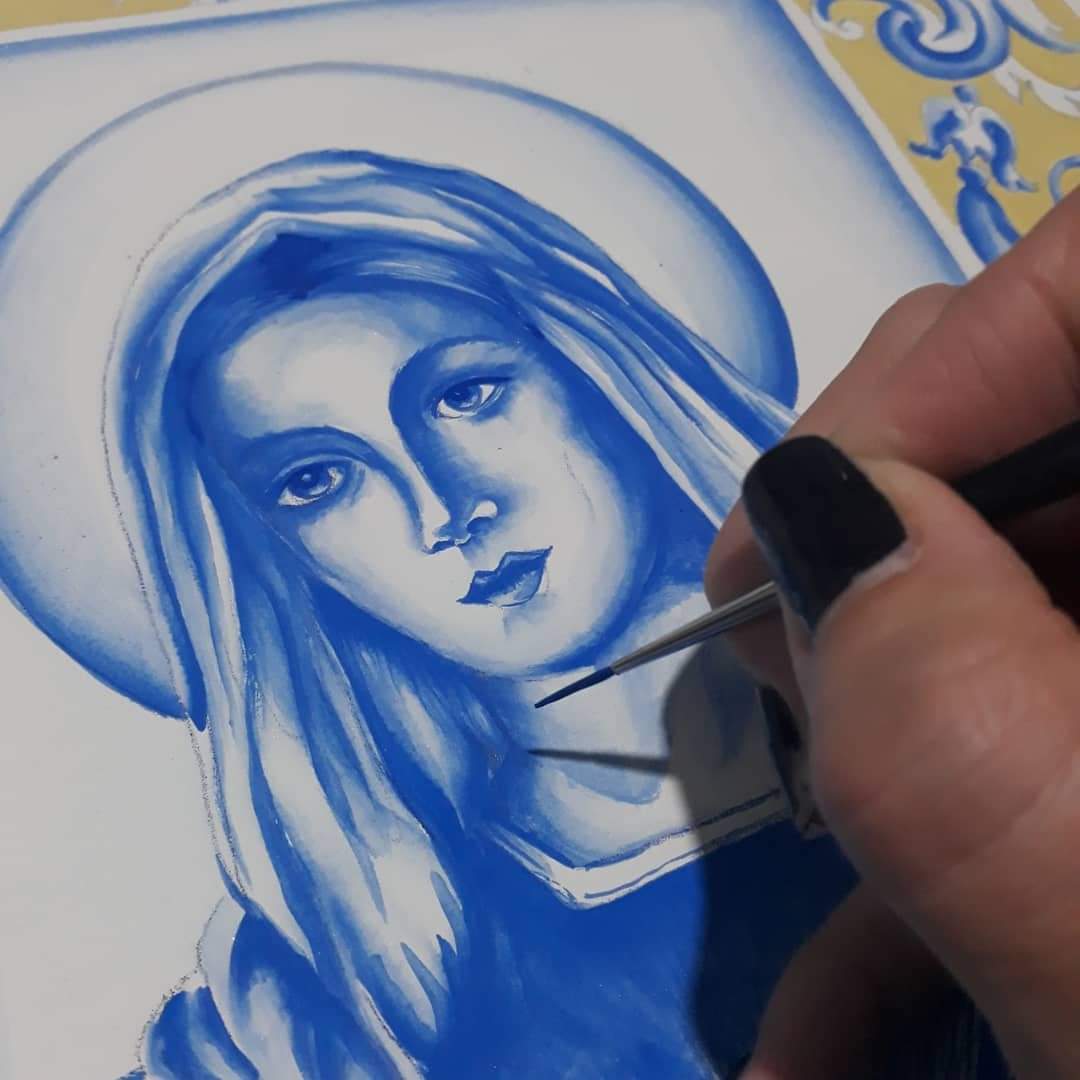 We make personalized designs adapted to the client's project, in measurements, styles and shapes.
Whether religious, still life or contemporary, the distinctive touch of our beautiful ceramics adds color and style to any environment.
They can be adapted to any space, even being used to decorate more special details such as a bar counter or the bottom of a pool.
If you want to give originality and an important touch of art to your project, do not hesitate to contact us.